SUPPORT SERVICES AND PROGRAMS FOR CHILDREN
SPECIAL SERVICES AT HOME PROGRAM: Support for children on an individualized basis or in group activities. This funding is allocated to approved families by the Ministry of Community & Social Services. When requested the association will assist families to hire trained support workers.
CHILDREN'S SUMMER DAY CAMP: Fun In The Sun day camp program for children ages 5 to 12 – operated for seven weeks during July and August. This program is made possible by funding through the Niagara Prosperity Initiative.
TEEN SUMMER DAY CAMP: This summer day camp program is operated by Community Living and is offered to teen's ages 12 – 18 years. Generously funded by United Way South Niagara and the Niagara Community Foundation.
TEEN & TWEEN PROGRAMS: An activity program designed for teens - funded by the Branscombe Foundation.
SATURDAY RESPITE PROGRAM FOR CHILDREN: Offered twice a month on Saturdays for children aged 4 – 12 years.
BOYS AND GIRLS CLUB OF NIAGARA - AFTER SCHOOL ACTIVITY PROGRAMS: An integrated after school program providing a wide variety of activities, ie) crafts, cooking, scrapbooking, sports programs. For children ages 6 – 12 years. Currently held every Tuesday and Thursday, 6:00 – 8:00 p.m. at the Centre for Community Living, 100 McRae Avenue.
PLEASE CALL 905-835-8941 EXT 100 FOR MORE INFORMATION ABOUT ANY OF OUR PROGRAMS.

Download Transition to Adulthood Planning Toolkit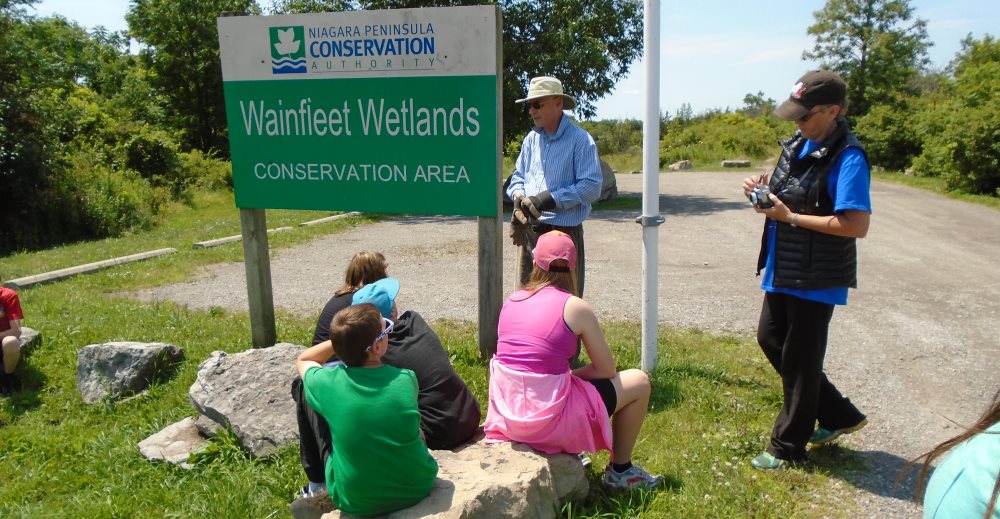 July 2019
| Mon | Tue | Wed | Thu | Fri | Sat | Sun |
| --- | --- | --- | --- | --- | --- | --- |
| 1 | 2 | 3 | 4 | 5 | 6 | 7 |
| 8 | 9 | 10 | 11 | 12 | 13 | 14 |
| 15 | 16 | 17 | 18 | 19 | 20 | 21 |
| 22 | 23 | 24 | 25 | 26 | 27 | 28 |
| 29 | 30 | 31 | | | | |